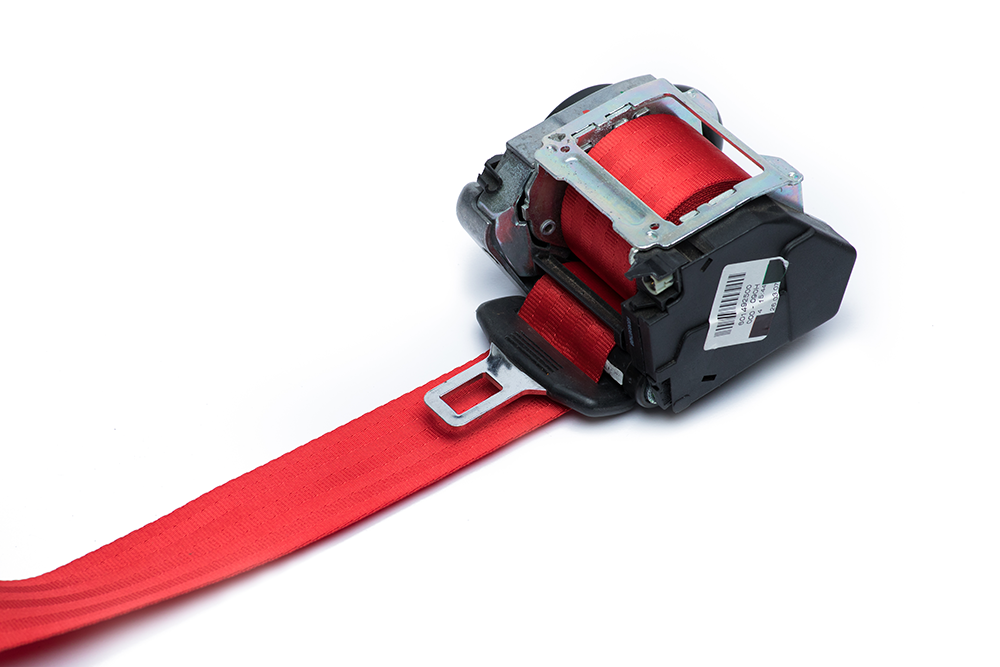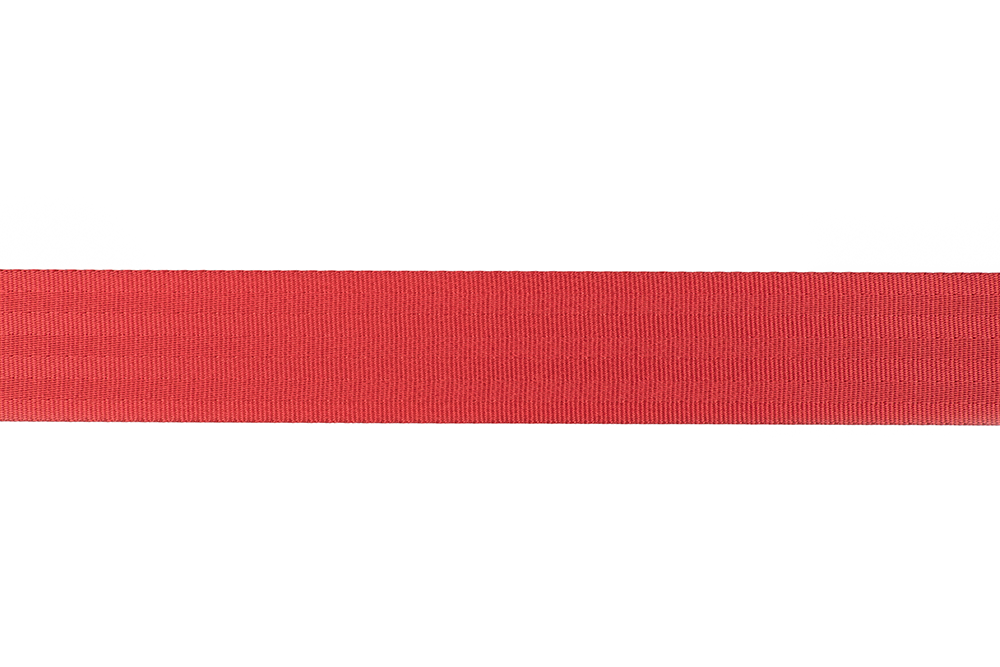 Ferrari Red Seat Belt Webbing
Add a pop of color to the interior of your vehicle with our vibrant and beautiful Ferrari red seat belts. This shade has become one of the most iconic colors in the world of cars. It is brighter than your normal everyday shade of red with a saturation of 100% making it more vivid and luminous. No color is more energetic or fierce as Ferrari red; perfect for anyone driving a sports car or anyone looking to boost their physical energy levels while driving. Spruce up your vehicle, making it one of a kind, with this dynamic shade of red and drive with confidence everyday.
Our Ferrari Red seat belt webbing replacement service is compatible with any seat belt and any vehicle. All seat belts are redone using professional factory stitching sewing machines. This means that the thread on the seat belt will be replicated to your existing one.
In addition, all original tags will be stitched on to the new one along with all components such as the latch. This Ferrari Red seat belt webbing replacement service includes the following:
OEM Webbing meeting FMVSS regulations
24 Hour Turnaround Time
Lifetime Warranty
You will need to remove your seat belt out of the vehicle and mail it in to us for re-webbing. Don't know how? Don't worry, we will help! Our webbing replacement repair facility is located at:
Webbing Replacement
40 Main St. 
Westfield, MA 01085